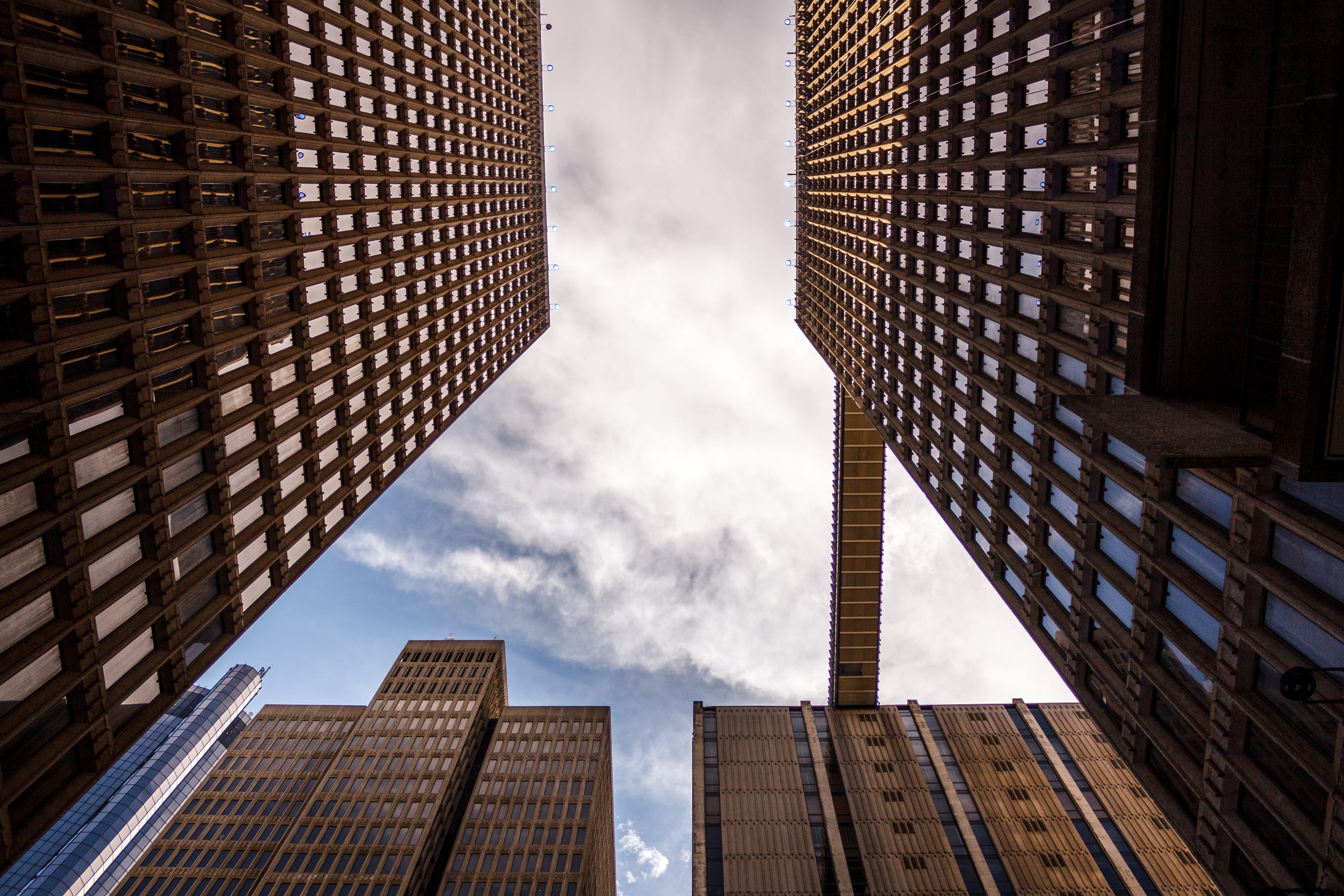 Automatisering og Utvikling av Rutiner
AUR offers solutions that automate manual work.
We develop custom solutions that can rationalise away time-consuming operations.

Existing procedures and routines are analyzed at the client's premises.
New tools/software are offered and the automated routines are embedded.

Companies that have their focus on what competitive advantages new technology gives,
in terms of release capacity, are also the ones that want automation implemented fastest.